MASTER YANG – "BODY, MIND, ENERGY" WORKSHOP
At the workshop you will learn a simple yet effective way to keep your internal systems functioning at the highest possible level to help you ensure abundance of energy, calmness and true joy from within.
Master Yang will teach about the importance of emotions and thoughts and how to work with these. Cold and lack of blood circulation around uterus and prostate are among the best conditions for problems to arise in these areas. Master Yang will teach you how to balance out the effect of much sitting and how to create more heat in and around the area of disease. 
This is one of the subjects Master Yang enjoys most and he really feels that he has some gifts to give us here in the West to prevent and cure problems in these areas. He feels it's very important to transmit this knowledge now.
"
I have personally experienced the change in my own life and seen several of Master' Yang´s students 
change from difficult stressful and sick situations to a life in joy, health and happiness. The process is 
very different and easier than anything you would normally meet in the so called, health industry. Most 
difficult is just to accept and follow what Master Yang is teaching and make a practice, but when you do just that, the 
fruits will naturally come".
     Michael Schjerling (Physiotherapist with more)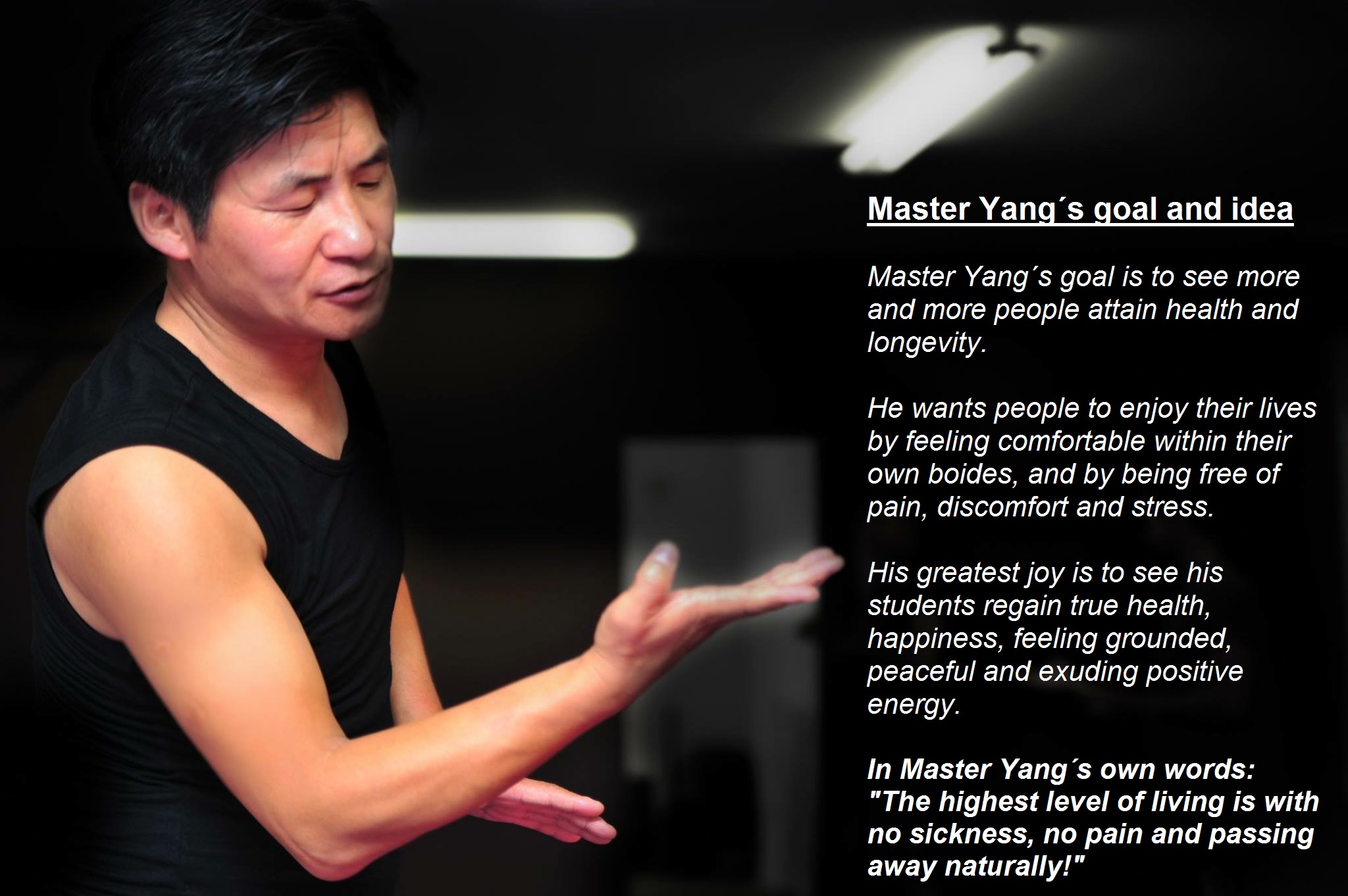 The importance of a healthy uterus and prostate gland
The uterus and prostate gland are key to human health and when they are not functioning well it can lead to a cascade of issues in the human body. Often fatigue, prolapsed organs, decreased sex drive, pale skin and hernia is associated with problems in these areas.
The uterus is producing the female sex hormones estrogen and progesterone which are responsible for keeping the woman healthy, shining and feminine.
The prostate gland on the other hand secrete the semen and sperm.  For this gland to be healthy and strong you need the male sex hormone testosterone.
On the workshop you will learn techniques to
Produce more or keep a good production of testosterone after 40 years of age.

Balance the female sex hormones.

Increase energy levels

Increase blood circulation to these areas

Reduce anxiety
Who can participate
This course is open for all who wants to learn masters approach to health and likes to help them selves or their families with building strong health from inside out.
Master Yang is well known in Denmark since his visits to Copenhagen for the last three years, where he has demonstrated and passed on his vast knowledge to his students here in Denmark. This has been life changing for many of us. You can see some of what people have experienced the last couple of years.
Testimonials:
Students have said this about Master Yang the two last years here in Copenhagen:
Lise-Lotte Bonne (konsulent og bevidsthedstræner)
5 dage med Master Zhenhua Yang er som at have fundet den vej, der fører hjem til mig selv. Disse 5 dage har nærmest været uvirkelige gående mod mirakuløse.At have fundet et bevægelses system, der både stabiliserer mit nervesystem, så jeg kan mærke forskellen efter 10-20 min bevægelse. En smidiggørelse af min krop og særlig rygsøjlen. Min muskulatur er blevet styrket, hvilket jeg endnu ikke forstår, men oplever. Vejrtrækningen er nem at lære. samtidig giver den et service eftersyn til alle mine organer og styrker min fordøjelse. Med mig tager jeg redskaber til at detoxe min krop, skabe energi ved at spise "enkle madvarer" og drikke gode teer.
For første gang i mit lange liv har jeg fundet et redskab til at stabilisere min sensitivitet. Sensitiviteten har ikke længere store udsving. Sensitiviteten er gået fra at være et handicap til en gave. I min krop er der fred, ro og jordforbindelse. Skulle jordforbindelsen komme ud af kurs kan jeg nemt genskabe den. Indeni har jeg en lykkefølelse som min krop vender tilbage til hele tiden. "No mind – Movement" er en elegant måde at bevæge sig på og skaber lykke. Alt hvad der blev stillet i udsigt er blevet indfriet. Jeg retter en dybtfølt tak til Master Zhenhua Yang for at dele disse værktøjer. Jeg vil mere og jeg kommer igen. Tak til Move2peak og Michael for at skabe denne mulighed, et kursus med 100% integritet og kvalitet.
Begejstret og dybtfølt TAK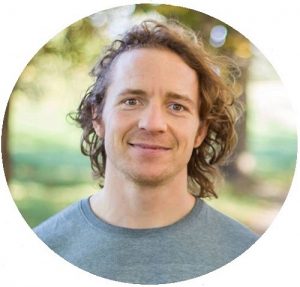 Willads Christian Grove (Body SDS terapeut)
Jeg arbejder som Body-sds kropsterapeut og har studeret kroppen igennem mange år. I 2015 tog jeg på workshop med master Yang. Efter workshoppen følte jeg mig enormt taknemmelig for at være så heldig at have mødt en mester med et system og en metode man virkelig kan mærke har dybe rødder fra Østen. Samtidig var det fantastisk at kunne mærke effekten med det samme af de øvelser vi lavede. Det at møde en mand hvor det at arbejde med livsenergi, meridianer og elementer etc. er helt naturligt og for ham bare er sådan tingene hænger sammen var fantastisk. Det har jeg aldrig oplevet før. Man kan mærke at han har et par tusind års traditioner/ erfaring i blodet og han kan sit kram. Det kunne både mærkes og opleves. Mødet med master Zhenhua Yang har virkelig været en stor inspiration og har sparket gang i at dykke dybere i disse ældgamle metoder
William Boesen 46 years
(President The East Asiatic Company (Japan) Ltd.)
In early August 2016, I joined a Calligraphy workshop taught by master Yang and arranged by Move to Peak in Copenhagen. I was my first experience with Master Yang and it was a very positive experience. My movement background is from a Japanese Martial art and I have never really been into what the Chinese call internal arts, especially the healing parts. The conduit for the healing is made through Qui Gong movement, the body mind and soul comes together and that is where the healing is done. My eyes were opened to a complete new world during the seminar and I left it feeling very connected with myself and with tools and movement/breathing methods that I can continue to work on. I do recommend you to try this work shop with Master Yang.
REGISTRATION & PRACTICAL INFO
Date & time
September 27th – 28th 2018

27th 8.45am – 5.45pm

28th 8.45am – 3.45pm
Location
Move2Peak Academy

Street: Bernhard Bangs Alle 23

Zip: 2000

City: Frederiksberg
Price 995,- DKK

Terms of registration
Registration is binding and not valid until payment has been received.

We do not offer any kind of refund should you be prevented in participating in this course. 

In terms of cancellation a full refund will be made.

We hold the rights to make changes to the time schedule before and during the course.

We do hold the rights to change location as long as still in Copenhagen area.